National flavors, local specialties.
Herbs, spices and vegetables from our own garden, fishes caught by local fisherman, lambs raised by our family
These are the ingredients that make our restaurant unique and traditional at the same time.
People who once tried our pancakes or shellfish platter are coming to us again and again, even from the other side of the island.
Inside in the restaurant we can provide seating for 45 guest and another 45 in the outdoor area.
It is time to visit us!
In our kitchen we evoke the best flavors of the west side of Krk, Sottovento
Our chef, Joseph Bimbo creates a traditional taste from carefuly selected ingredients with combining the modern kitchen with the authentic Sottovento cooking methods and ingredients.
Jani Gabi
Singer, teacher
It is obligatory to try the pancakes!
One of our favourite restaurants on the whole island, we were always satisfied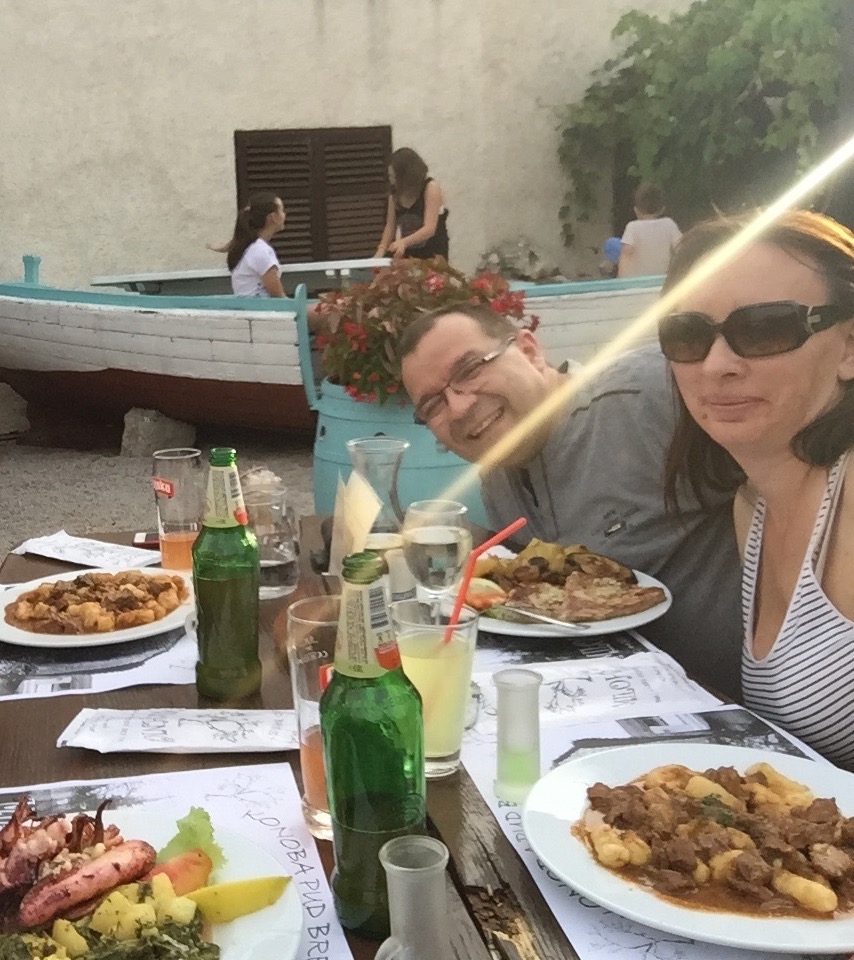 Kerestes Szabolcs
Musician
My goodness, what a dinner!!!
The waiters are realy friendly as well
Nice place, nice food. Thanks!
Fodor Ferenc
Chef
A place where we will come back!
Perfect dinner, old friends, good service.
I can only recommend it!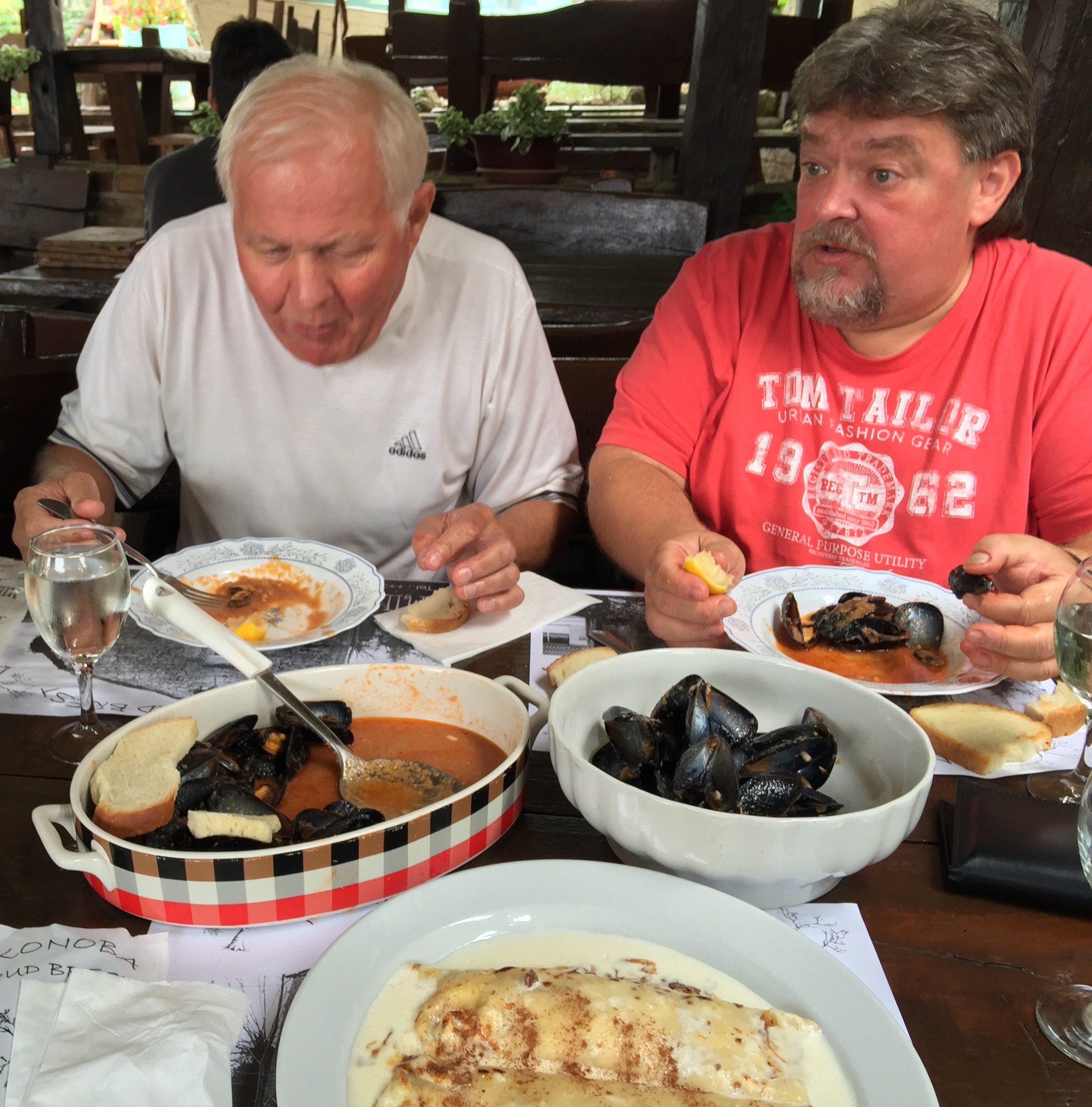 Dr. Nagy Antal
Dentist
The best shellfish i have ever eaten!
Message to the restaurant